Former Celtic academy player Simon Ferry has revealed the words of wisdom given to him by Ange Postecoglou as he embarked on his managerial career.
Ferry is a highly recognizable figure in Scottish football having been the face of the popular podcast and show Open Goal for the past few years with former Celtic team-mate Paul Slane.
He faced a different challenge at the start of this season when he took over Open Goal Broomhill in the Lowland league, his side currently sitting eighth in the fifth tier of Scottish football.
Post Match Pod – Celtic 2-1 Ross County
Some of Postecoglou's best interviews of late have followed his Manager of the Month awards, with Ferry and Slaney having the chance to sit down and talk to the former Socceroos boss.
It's a completely different task to take on a football club with the pressure immediately thrust upon you as well as the attention Broomhill received after a name change, but with some advice from Postecoglou, Ferry felt a lot more comfortable with what was coming in. at.
During his playing career, Ferry played with some of the best coaches, including the late great Tommy Burns, and spoke to huge game personalities that he could incorporate into his own managerial style.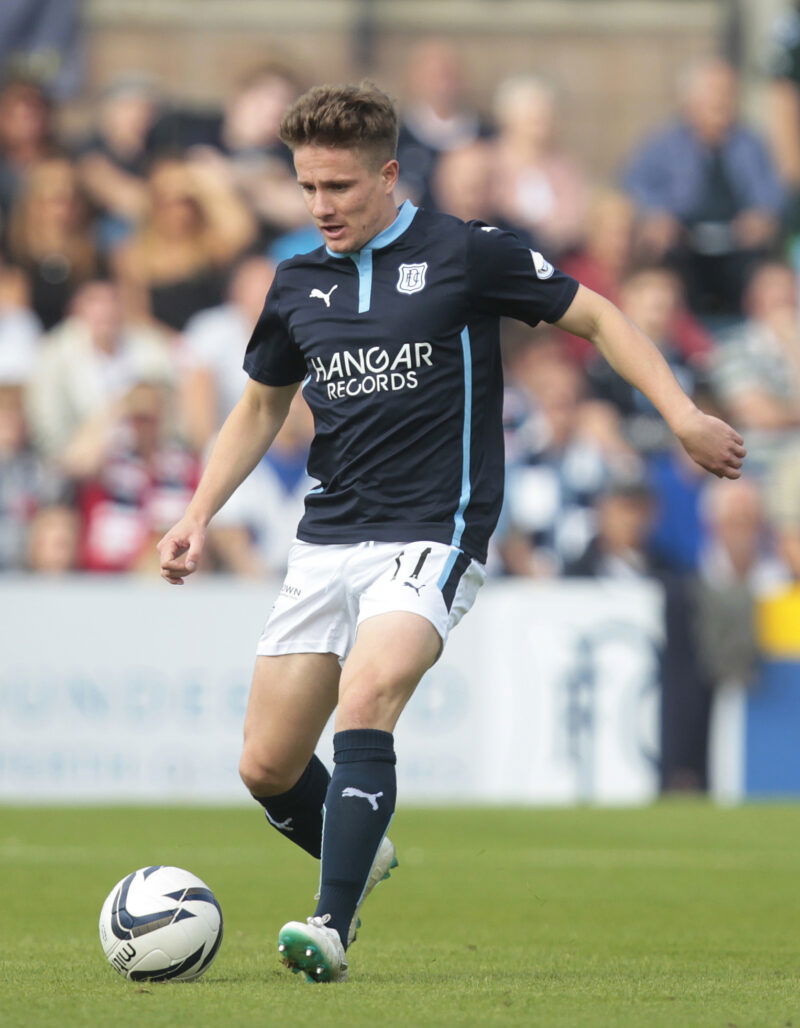 "I could talk to him all day," Ferry told the Open Goal Fans Forum Special.

"Take off who he manages, he's just a great guy. He also has a real interest in what you do, which I thought was incredible for a Celtic manager.

"We've interviewed managers who walk into the room, they say 'Come on, you have to start', you have 40 minutes with them, then as soon as the 40 minutes is up they have to leave.

"Ange arrives 15 minutes early, asks how you are, how is the podcast, how is the team. Twice someone came in and said, "No, let the guys have all the time they want."

"Then he'll be five minutes away and I think that goes a long way, the fact that he's just a good human being."
Ferry also mentioned the similarities he sees between Postecoglou and Burns.
"He reminds me a lot of Tommy Burns, because he has a great sense of humor.

"He gave us a lot of good advice, obviously I'm not going to go into too much detail but at the start of my managerial career I had my head all over the place and just a 15 minute conversation with him seems to be going in the right direction.

"He had had similar problems, he gave us a little advice here and there.

"He's a great guy."